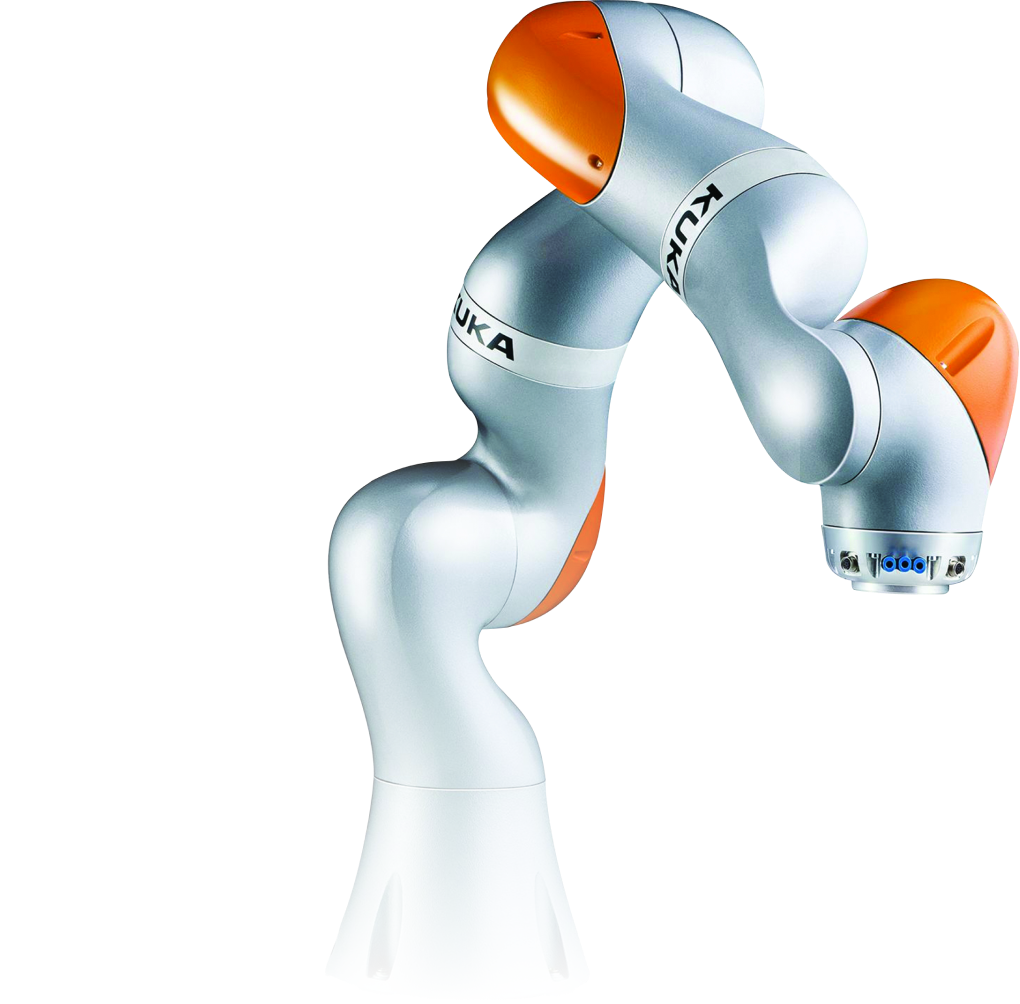 Robotic pick&place Solutions
The robotization of the material transfer system is crucial for increasing the speed and volume of production, which in the long term leads to a reduction in costs and an increase in profits.
The throughput of a robotic complex can reach 200 objects per minute, the vision system can detect 100 objects per second on a moving conveyor. In a properly integrated system, the placement errors can be reduced to 0 mm.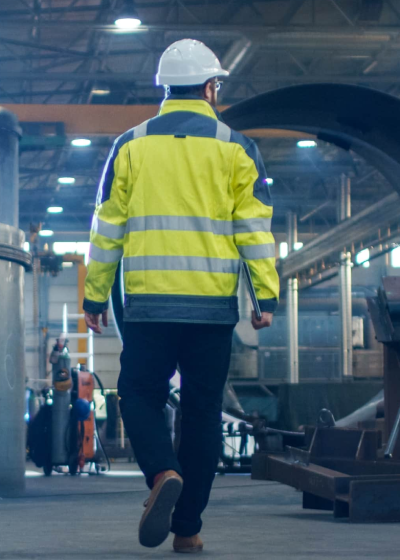 Industries
Pick & Place robots are used in following industries:
What is a robotic pick&place complex?
A robotic complex consists of robots that automate the process of capturing parts and placing them in the designated place. They are used where high productivity and accuracy, stable quality and safety of workers are required.
Robotec offers solutions based on a thorough analysis and understanding of customer needs and goals realized through our knowledge and innovation. Our solutions are best-in-class, cost-effective and high-performance.
Our catalog contains robots for moving materials of the following types:
5-axis and 6-axis robot manipulators (articulated)
4-axis robot manipulators
Linear (Cartesian) robots
Delta robots
Cobots
How does a robotic pick&place complex work?
Robots use advanced vision systems to identify an object, capture it and move it from one place to another. Thanks to their wide capabilities, they can be used in assembly, packaging and sorting. For example, robots can be used for picking orders and packaging, collecting parts needed during the assembly process and moving them to the designated place.
Advantages of using robots
High accuracy. Robots accurately perform any given task without deviations, which makes them suitable for use in numerous fields.
Flexibility. Robots are easy to program. They are able to adapt to changes in shape and type of different products. There is no part too big, too small or unsuitable for them.
Reliability. Robotized processes are precisely controlled, so the results are always consistent.
Efficient use of space. Robotized solutions are ideal if you want to save space. Robots can be programmed to move within the strict limits of the work area.
Safety. Physically straining, time-consuming, repetitive and monotonous tasks are tedious and can lead to personnel injury. Robots do not tire from repetitive action, they can work without interruptions and errors.
Cost savings. Use of robots reduces your expenses. Precision and reliability of robotization make it possible to use less material and use time more efficiently.
In addition, the initial investment in robots pays off quickly, which makes them a highly cost-effective solution.
Contacts