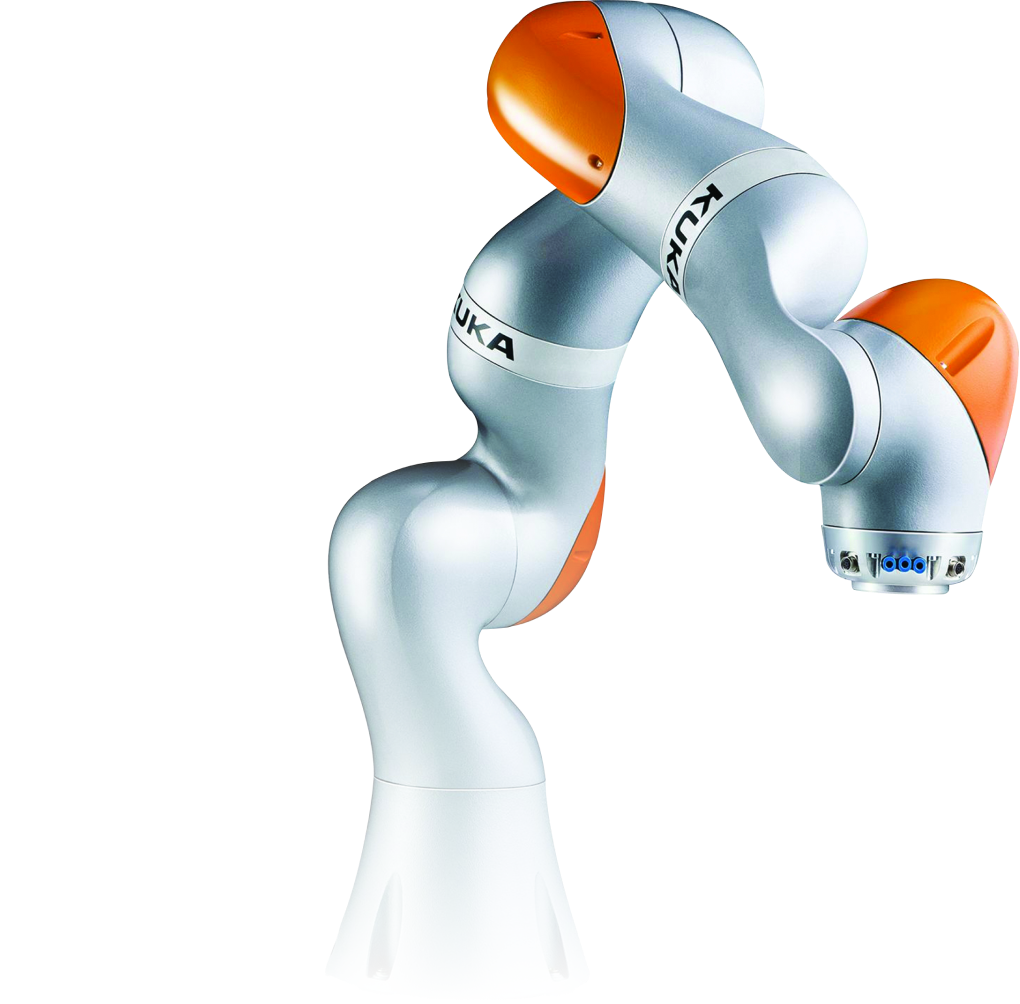 Robotic in heavy industry
Robots in heavy engineering increase the safety of the production process, free up concealed and irrationally used resources, improve manufacturing quality and productivity.
Enterprises engaged in the heavy machinery industry are actively implementing robotic solutions due to increasing competition and constantly increasing requirements for their products.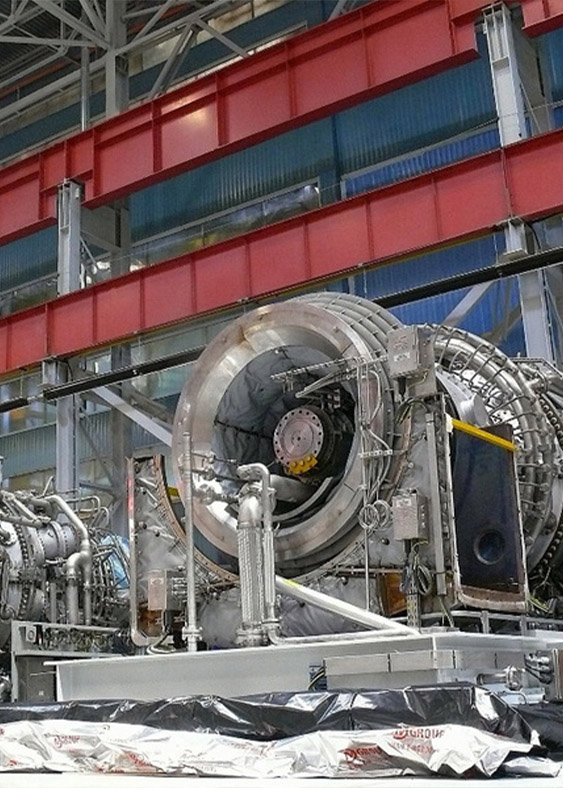 Robots in heavy engineering
High-speed industrial robots with various characteristics are capable of performing a wide variety of production tasks, such as
metal cutting

welding

milling

painting

palletizing

assembly

round-the-clock monitoring

and control of technological processes
integration of robots allows heavy equipment manufacturers to go beyond traditional design and production, increase production volumes, increase productivity, simplify assembly and perform complex tasks with minimal rigging.
Robotization solves the problems of downtime in production quality of manufactured machines, and the inconsistency of equipment with modern world standards.
With the introduction of robotics, the level of safety at enterprises increases by reducing/eliminating the interaction of employees with traumatic equipment and harmful production conditions. Financial benefits from robotization are achieved by reducing the cost of manual labor and employee training, rational use and additional production space, economy of electricity, raw materials and consumables.
Contacts