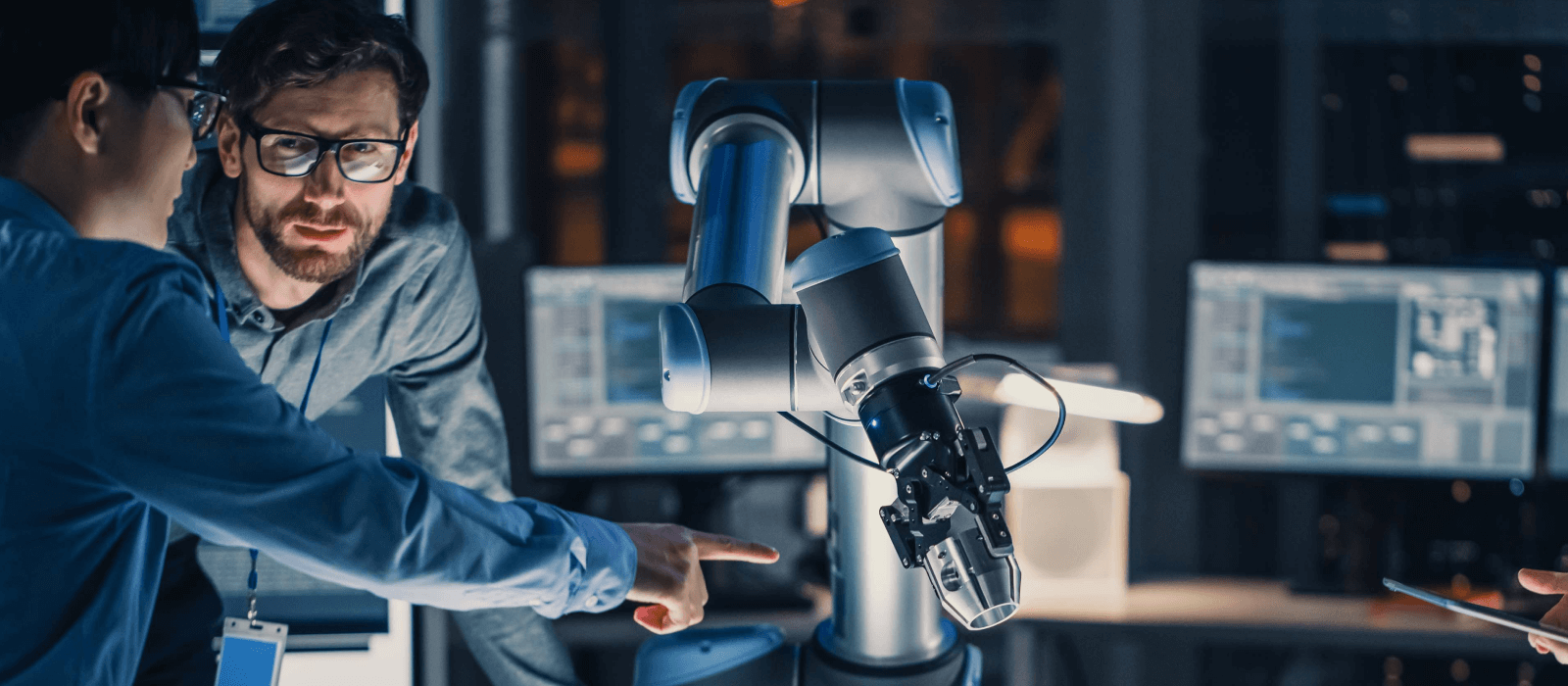 Engineering and integration of robotic systems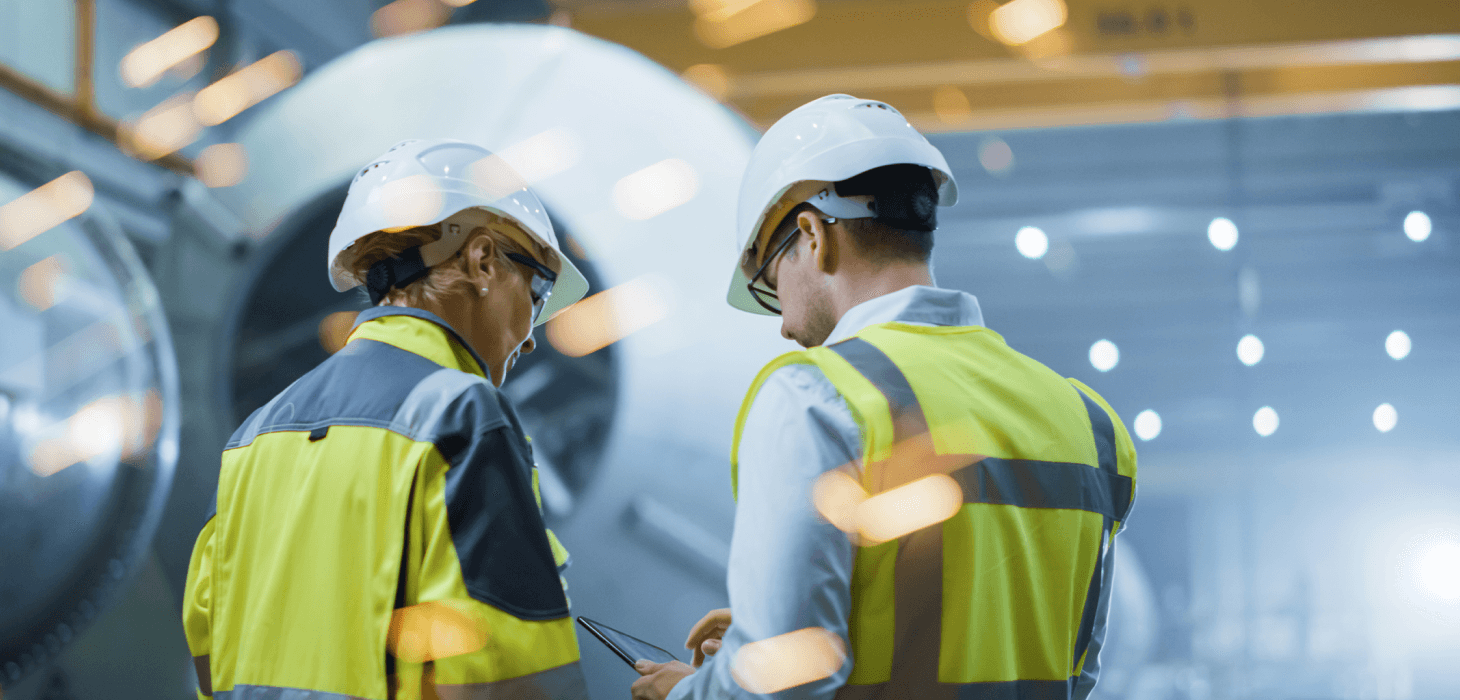 Integration
380 Our projects
Introduction of industrial robots
Integration is the process of programming and suitably equipping industrial robots so that they can perform automated production tasks according to your manufacturing needs. Our main goal, as an integrator of robotic solutions, is to instill a soul into the robot.
We treat each task very systematically. Breaking the project into different stages, and setting the following goals for the successful implementation of each of them.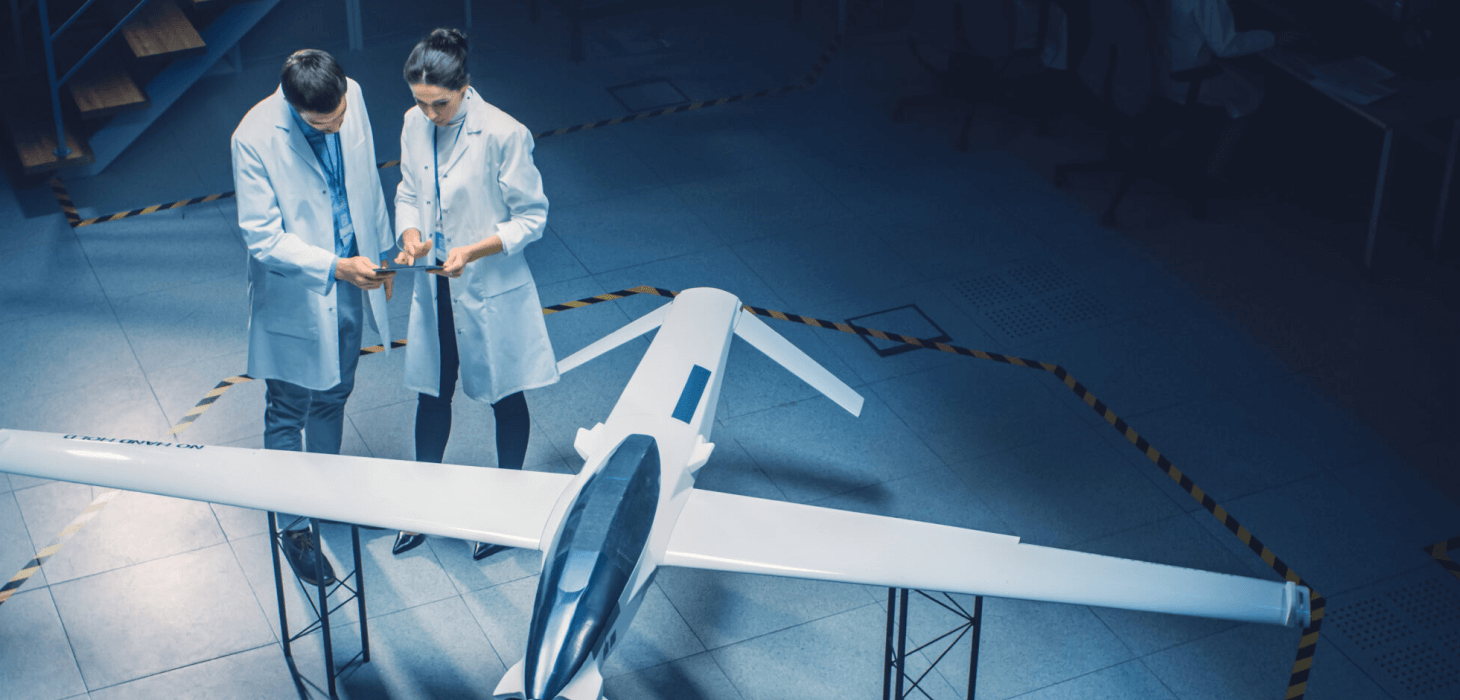 Industries
88 Ready solutions
Robots in the food industry: acceleration of technological processes, perfect cleanliness of production.
Robots in logistics: fast delivery, 100% safety of goods, perfect order in warehouses.
Contacts