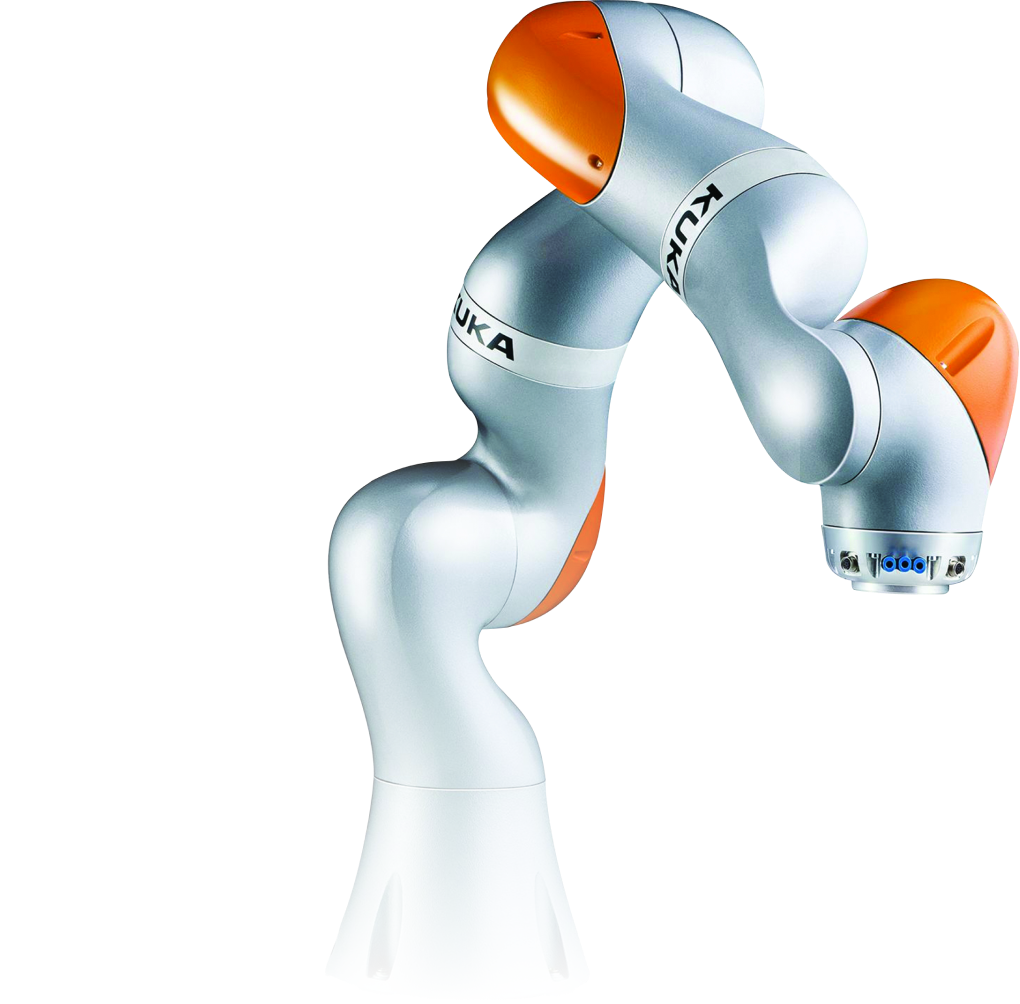 Robotic Packaging Solutions
Packaging robots in your production: serve high-speed conveyor lines, increase turnover without additional space.
Modern robotic systems allow to reduce labor costs and significantly increase productivity of the packaging line.
Thanks to packaging robots, the work goes faster, you get more profit. Investments pay off as soon as 6 months, depending on the specifics of production and equipment.
"Robotec" offers customized and ready-made technological solutions for careful packaging of finished products.
We will calculate which characteristics of packaging robots are optimal for your task, focusing on maximum benefit and quick return on investment.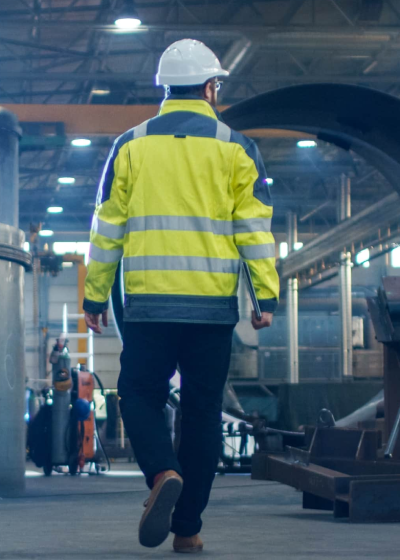 Industries
Robotic solutions are used for automation of most production processes (assembly, packaging, pick&place) where need to get away from the human factor and save working space. Packaging robots are used in following industries:
Features of packaging robots
Packaging robots scan products directly on the conveyor belt and collect them into orders at a speed of up to 600-700 packages per hour.
Thanks to flexible configuration and machine vision systems, robotized packaging can be done using complex templates, with alternating patterns, changing orientation.
Robots are actively used, and have proven themselves irreplaceable in packaging of the following product categories:
food products;

bottles and cans (plastic, glass, tin),

containers and trays with any contents;

pharmaceutical products;

cosmetic products;

construction materials, parts.
and much more (our specialists will tell you in detail about the capabilities of packaging robots).
The modular design principle of packaging robots and the capabilities of the operating system allow you to make changes and upgrade the system whenever production or marketing require it.
Packaging robots have compact dimensions, can be installed not only on the floor, but also on walls or ceiling, which is ideal for projects with limited production areas.
Which robot is right for you
When choosing a packaging robot, take into account the production cycle (cycle time) and the technical characteristics of the products. Important aspects: the shape and dimensions of the product, the packaging requirements (it can be film, boxes, bottles, blister packs, tubes, vials, etc.) and the packaging process (for example, feeding with a flat conveyor, flow-pack system, etc.). The robot performance available to you will depend on the packaging scheme, pallet heights, conveyor speeds, and other factors.
As an example: robots like Delta and SCARA are ideal for high-speed packaging and sorting, whereas articulated robots are better suited for packaging large-sized products.
Robotec offers a wide range of robotic systems. We will select the most suitable installation for you in terms of size, packaging method, mounting options, payload and coverage.
Our customers have access to:
ready-made robotic solutions;
customized, specially designed systems that are ideally suited to the tasks and needs of a particular production process.
Contacts