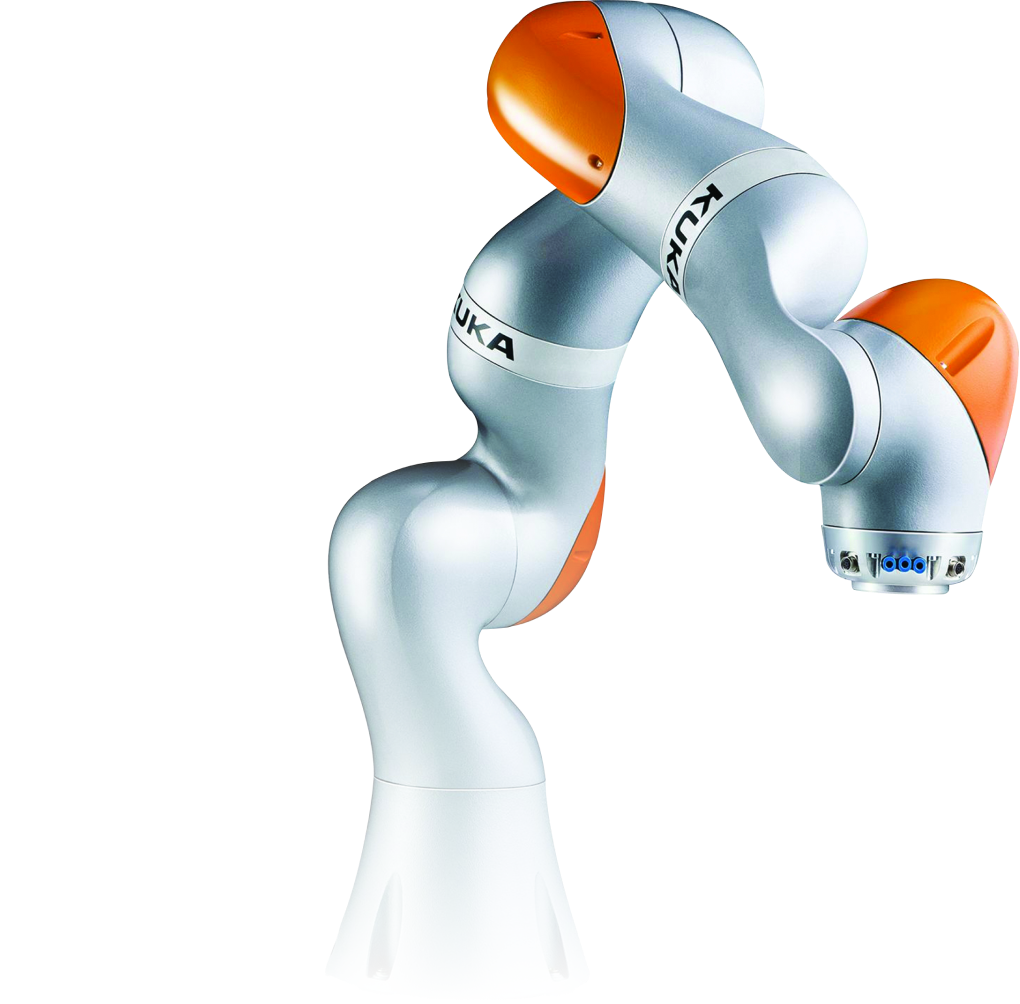 Robotic in Food and Beverage Industry
Robots in the food industry: acceleration of technological processes, perfect cleanliness of production.
Food industry production plants achieve productivity growth and gain competitive advantages by introducing modern intelligent robotic process automation systems. Companies all over the world are increasingly using industrial robots in every production step from processing of raw materials to packaging and palletizing.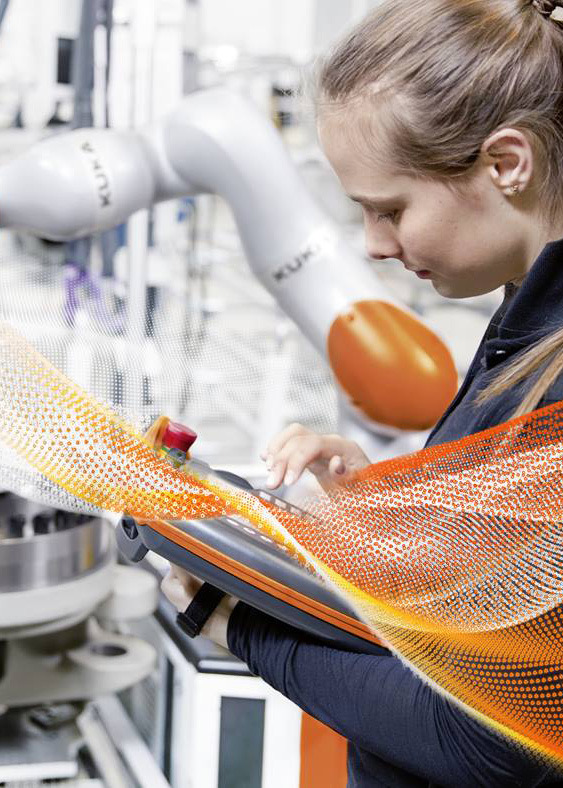 Robots in the food industry
Robots harvest, bake bread, slice, dose, check for defects, calibrate, sort, pack, palletize, visually inspect the integrity of the packaging using machine vision systems.
All work operations are performed accurately, quickly, without errors or inaccuracies.
Robotic installations solve all these tasks simultaneously:
they free workers from performing conveyor operations, from working in conditions of high or low temperatures, high humidity, vibration and noise;
they perform work accurately and ten times faster than a persođộ ẩm cao, n, which allows to increase labor productivity and product quality;
excludes the possibility of the influence of the "human factor" on the quality of products;
adaptability to the conditions of "Clean Room" – clean, sterile production;
economical, ergonomic, easy to operate.
Robotization allows us to reach fundamentally new levels of organization of production and sale of food products. The advantages of robotics are largely promoted by economic reasons — every year new technologies become more accessible and pay off faster.
Contacts