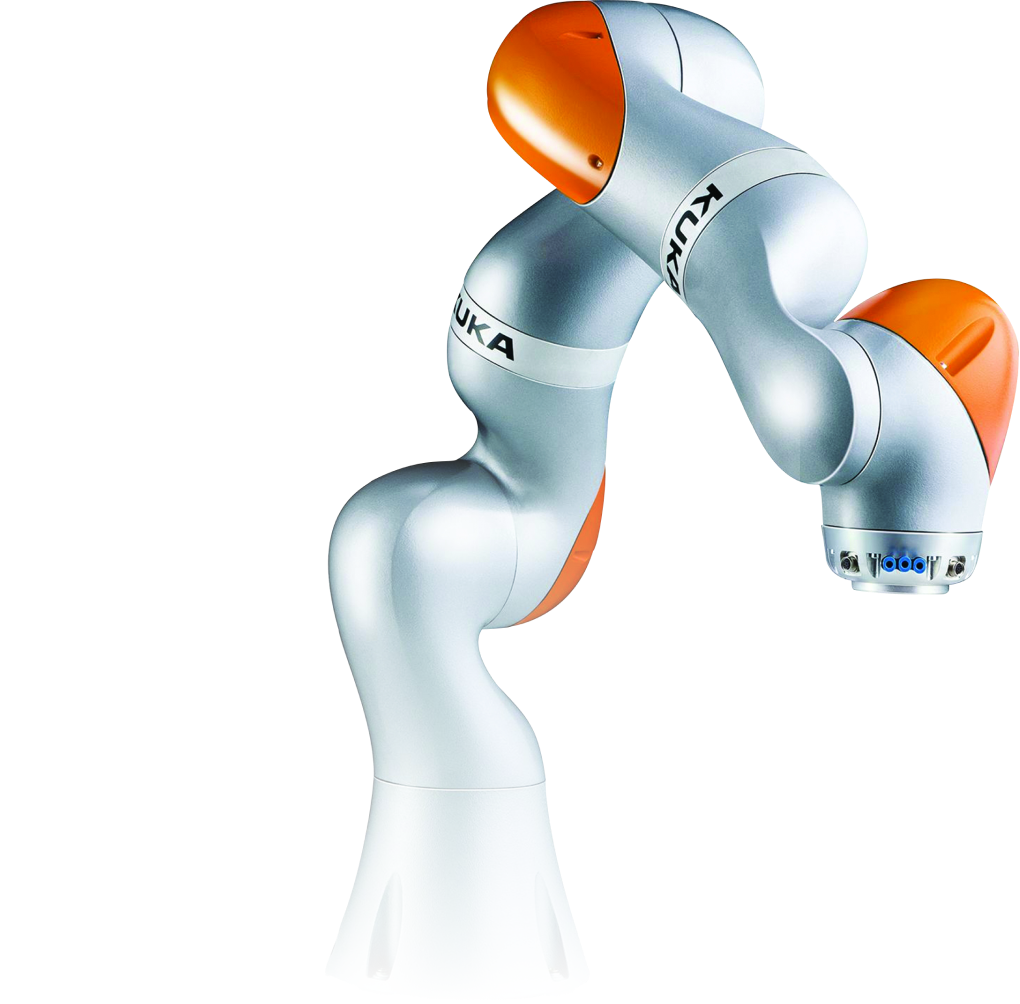 Robotic in logistic industry
Robots in logistics: fast delivery, 100% safety of goods, perfect order in warehouses..
In logistics, where millions of objects are sorted, labeled and moved to various distances every day, the introduction of robotic systems allows you to speed up work, eliminate errors, and minimize risks to employees' lives and health.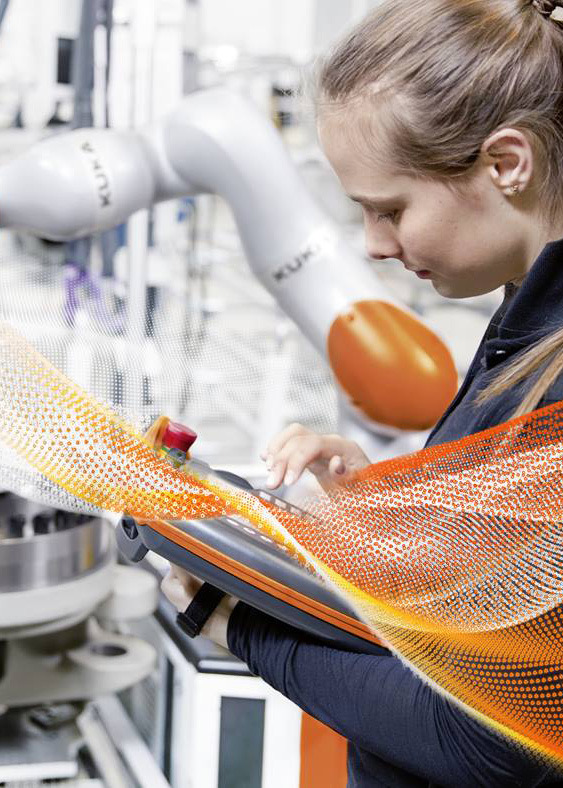 The use of robots has become the norm in Amazon, Ocado, and Alibaba, where robots perform 70% of tasks. Various companies are also catching up with the market leaders, who are radically changing their approach to logistics and warehousing.
Robots in logistics
Flexible logistics automated complexes allow you to generate accurate forecasts of inventory and orders, optimize throughput, minimize the storage area of goods in warehouses (capacity increases 3-5 times).
Lightweight, mobile, ergonomic robots calibrate, sort, pack, palletize, move and transport, lift and lower goods to a height of up to 5 m in warehouses with printed racks. Machine vision systems provide round-the-clock monitoring.
The transition to robotic warehouses is a global trend associated with the need to speed up logistics processes in large warehouses, where human capabilities have reached their limit. In online sales, warehouse robotization significantly reduces costs by saving on lighting, heating, and air conditioning.
Automated complexes with a "smart" interface, designed for specific tasks of a specific organization, allow you to organize the smooth and continuous operation of the entire logistics chain. Sensor data is transmitted to the WMS system, allowing you to interactively monitor safety of goods, integrity of packaging, and correct storage errors.
Visionary entrepreneurs have already begun to implement robotic solutions in the fields of production and warehouse logistics in order to reduce costs, gain competitive advantages in a "complex" market and global digitalization, and provide customers with fast service and consistently high quality of products."
Contacts