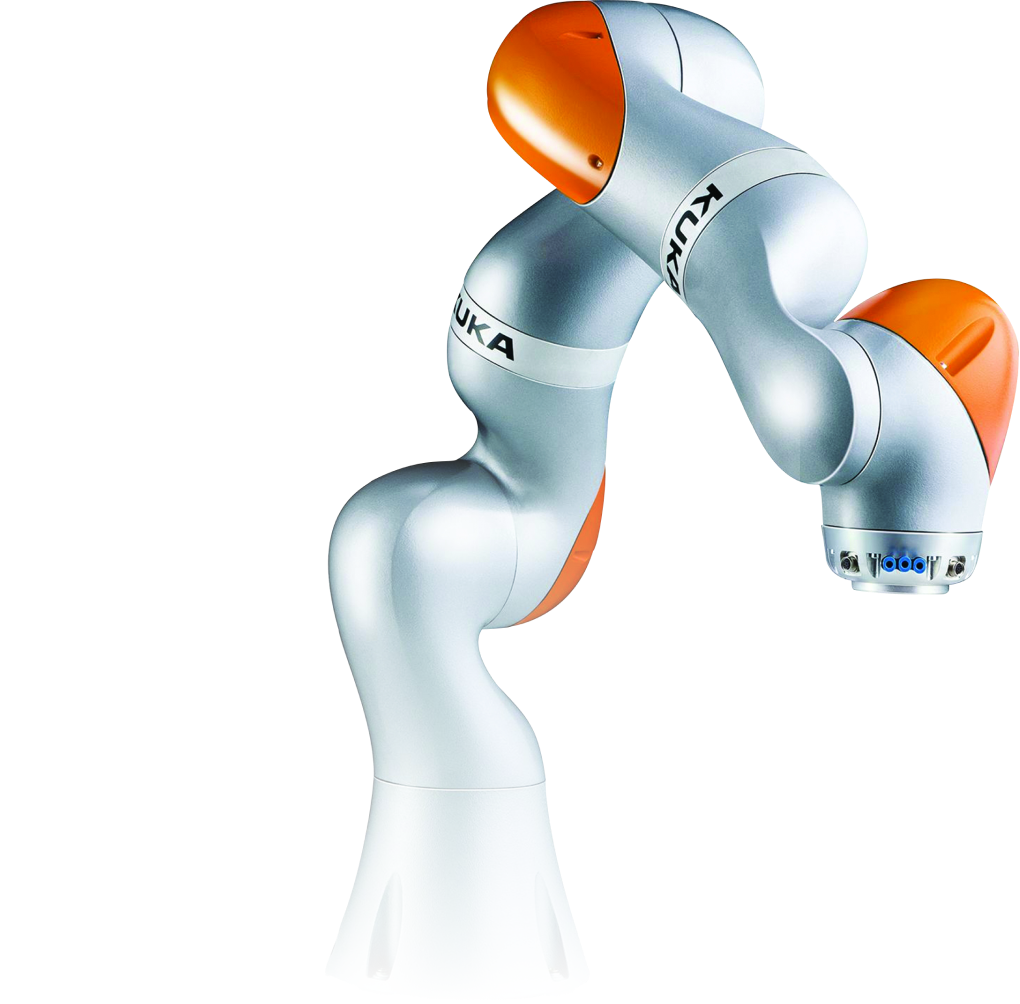 Robotic Milling and Drilling Solutions
Robotic milling: cutting along complex trajectories, financial benefits and other advantages for the manufacturer.
Robotic milling solutions allow you to reach new levels of complexity of products without excessive costs.
Robotization offers greater business value at a lower cost. Researchers from the University of Mons in Belgium have estimated that robots are 30% cheaper than machinery with the same workspace.
Do you want to increase productivity and revenue? – Start using robots instead of (or in addition to) traditional milling machines.
Robotec will develop an individual project for you and introduce robotics to your company.
Our experts will tell you how to return the investment into a robotic solution in the shortest possible time.
​Capabilities of robotic milling systems
Robotic milling systems can work along complex trajectories and deliver a very versatile and varied manufacturing process of high–quality parts.
Robots can process objects of any size, shape and complexity with minimal deviation. The robotic solution has proven itself well in working with the following materials:
metals

(aluminum, copper, silver, alloys);

wood and polymer derivatives, plastic;

composite panels;

carbon fiber;

fiberglass reinforced materials;

gypsum;

stone;
Check the full list of materials with our specialists. Robotic installations of increased load capacity with powerful processing tools are used for the milling of harder materials like granite, steel and other hard metals.
How it works?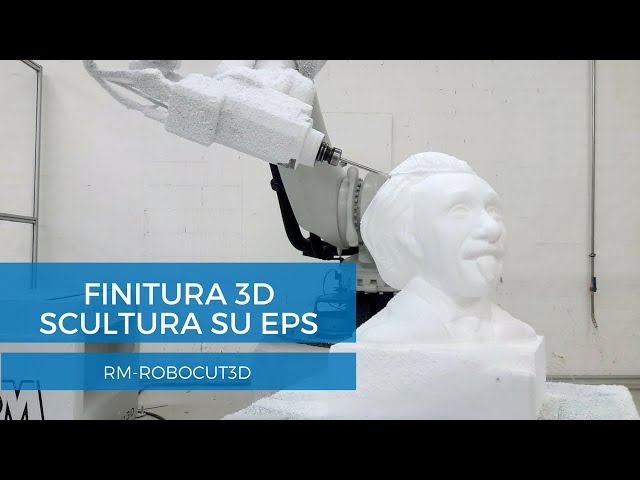 Robots instead of milling machines: advantages for the manufacturer
Introduction of a robotic solution allows manufacturers to benefit from the following significant advantages:
possibility of continuous operation

up to 24 hours a day;

minimized number of manual operations

reduced risk of injury;

increased productivity and product quality

due to high accuracy and speed of work;

possibility of milling large-sized workpieces

and several parts at the same time;

ability to process complex parts

with reduced intellectual resource and time costs for the development of control programs;

efficient consumption of electricity;

improved quality of products

reducing losses from defects;

lower operating costs

compared to CNC machinery;

mobility

versatility of systems;

ability to mill along more complex trajectories/paths/lines

than most CNC machines;

increased production capacity

and profits.
With all the advantages mentioned, robots are more affordable than CNC machines with similar production capabilities.
Contacts