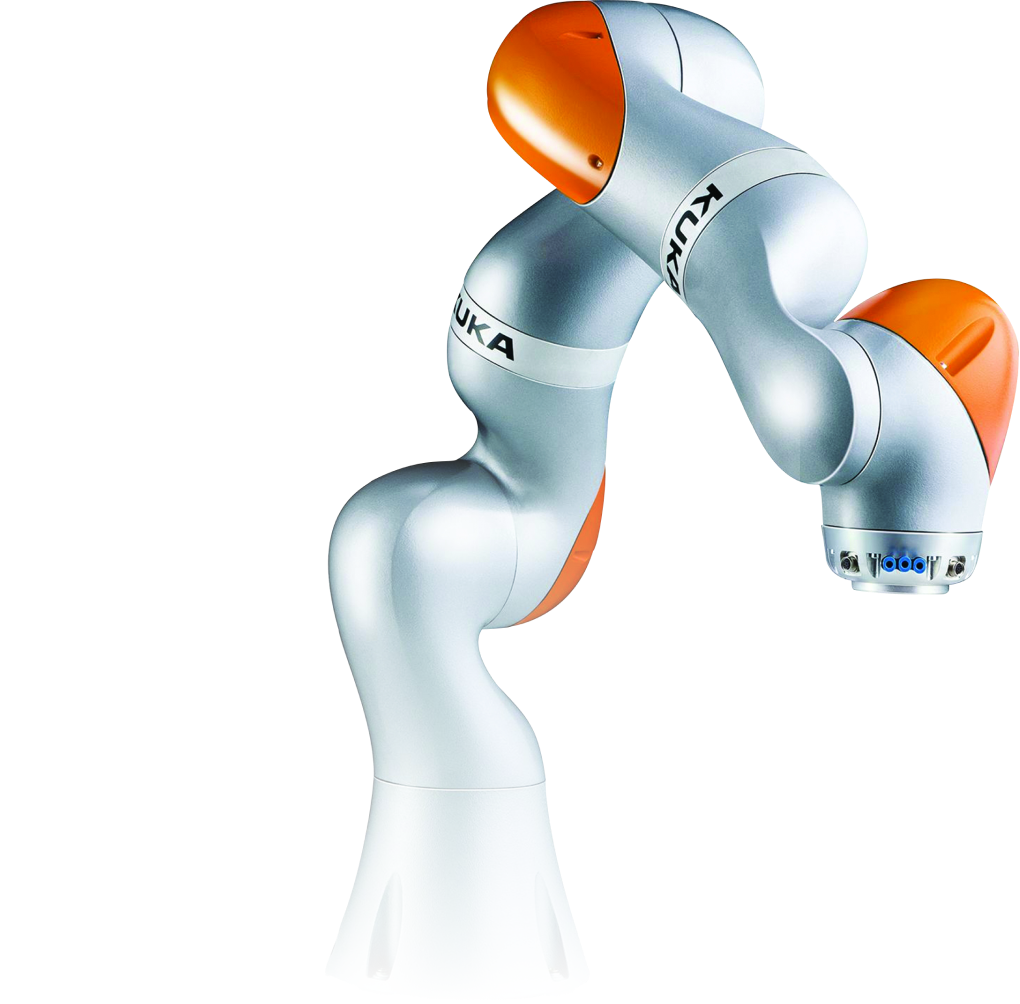 Robotic in Shipbuilding industry
High-speed industrial robots, together with automated production lines and high-precision measuring instruments in shipbuilding, are a cost-effective innovative solution that enable the manufacturer to reduce production costs, and increase the speed and quality of ship construction.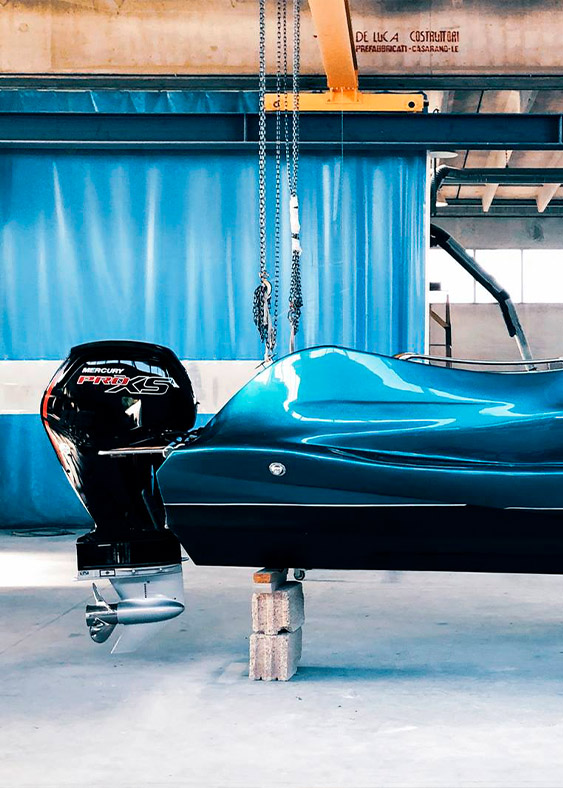 For example:
The Korean shipbuilding company, Daewoo Shipbuilding, uses a robot weighing 16 kg to weld steel sheets in the production of ice-class gas carriers. Thanks to robotization, the cost of producing one ship has decreased to 4.5 billion KRW.
Robots in shipbuilding
Industrial robots in shipbuilding are used for:
metal cutting

bending

welding steel plates

quality control

painting

cargo movement

round the clock monitoring and control of technological processes
High demands are placed on the quality and reliability of vessels due to constant work in an aggressive environment, prolonged exposure to water, a wide range of operating temperatures, and large mechanical loads on the hull of the vessel. Therefore, the quality of finished products, the accuracy of production and the complete absence of defects are extremely important in shipbuilding. Only robotic systems that weld accurately and smoothly, assemble and perform other processes without human intervention are suitable for all these requirements."
Contacts