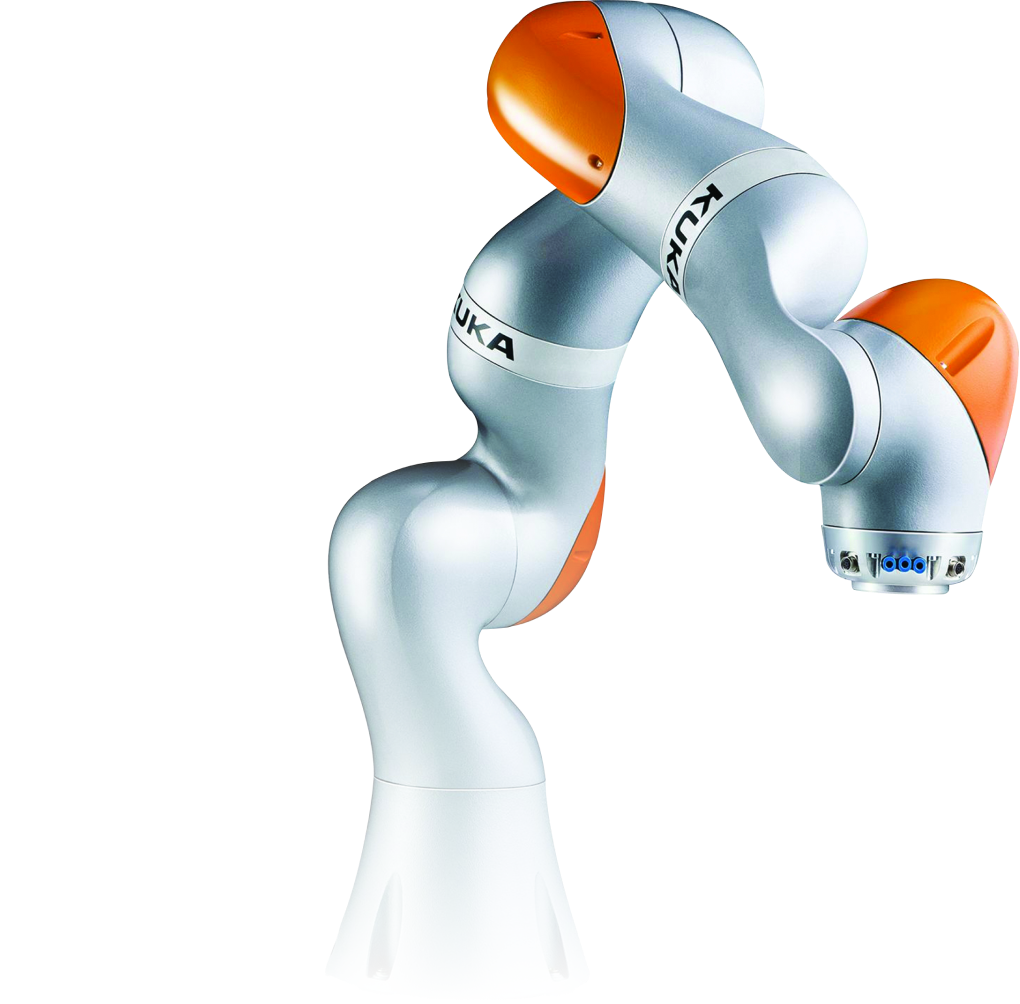 Robotic in Production of consumer goods industry
High speed, accuracy and safety of modern robotic systems makes them attractive to manufacturers of consumer goods.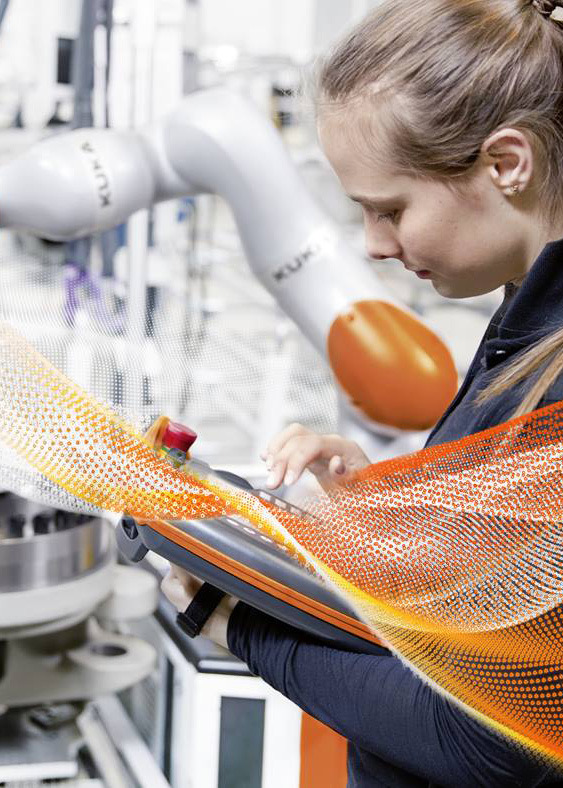 Robots in production of consumer goods
Automation and robotization of classical mass production (assembly) makes it possible to double productivity throughout the manufacturing process, reduce production time and costs by 50% or more.
Robots participate in production processes (cutting, welding, milling, machine maintenance), move, sort, label, pack, palletize.

The entire chain of production is monitored 24/7. The system's operability is supported by IT specialists and engineers.
Many successful companies all over the world are already using robots in the production of furniture, equipment, food, medicines, food products, other consumer goods and durable goods. Intelligent installations are in great demand in industries where errors resulting from the human factor cause great losses to the enterprise.
Contacts