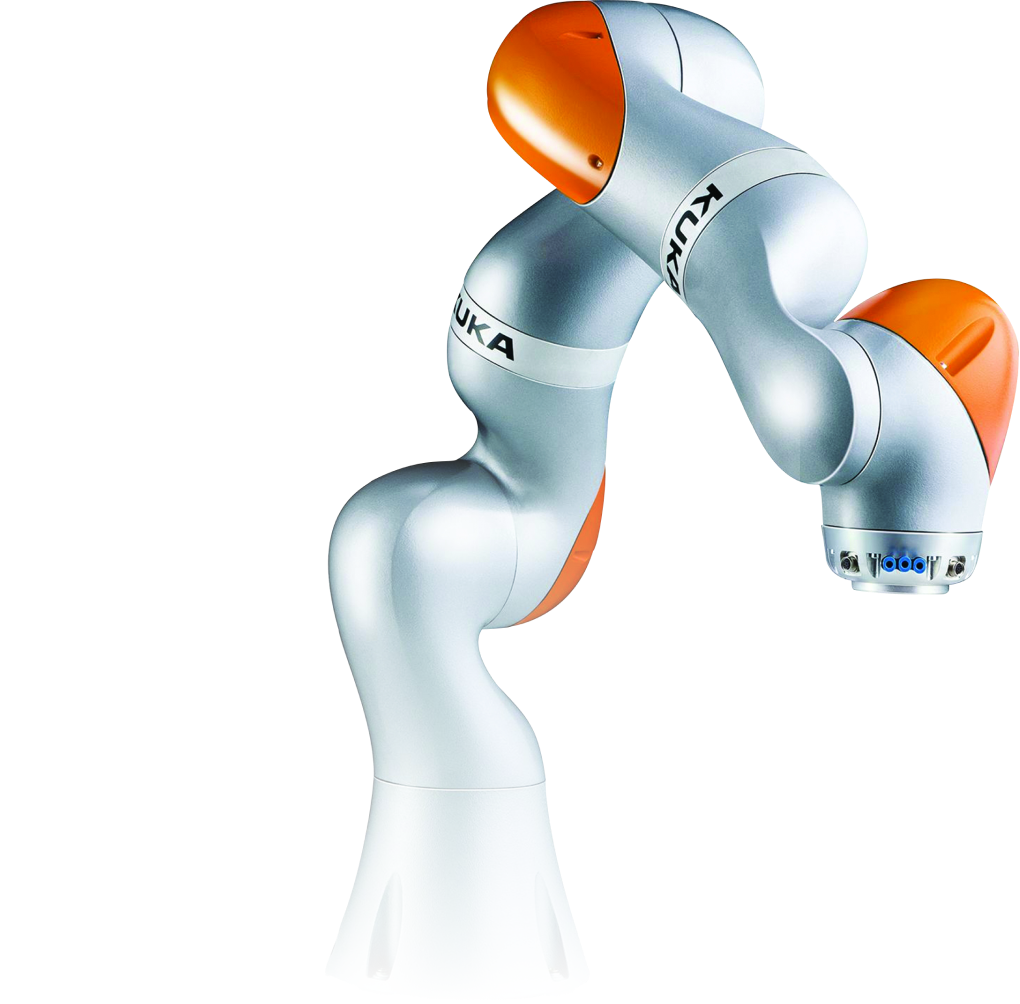 Robotic in Metal industry
Total robotization in metallurgy and complete replacement of human labor in steelmaking workshops are the realities of the near future. Already, high-speed "smart" robots can replace human labour in many technological operations of ferrous and non-ferrous metallurgy industries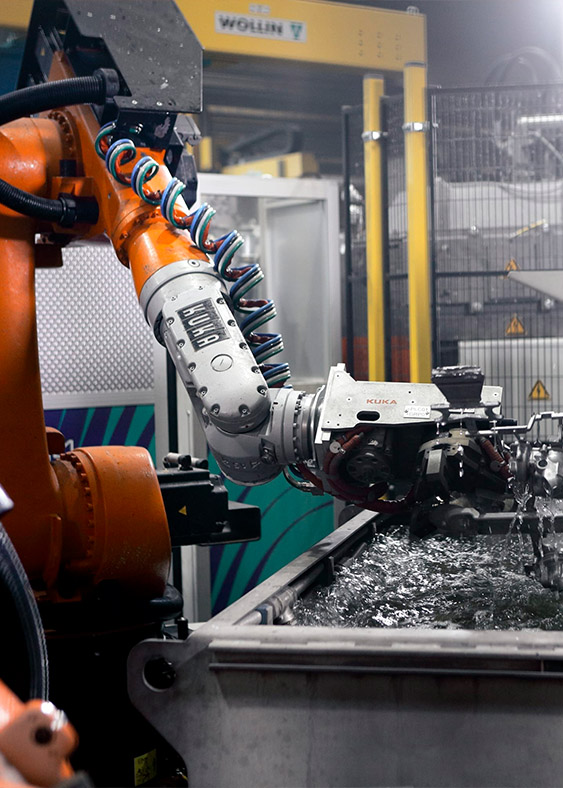 Robots in metallurgy
Manufacturers can increase energy efficiency and productivity, reduce costs, and optimize the economic performance of enterprises in the metallurgical sector with the help of modern innovative technology.
These operations are performed by industrial robots:
sand casting, injection molding, welding, hot and cold stamping, milling, metal cutting, painting, spraying, labeling, packaging, palletizing, loading;
sampling and measurement of the temperature of liquid steel, measurement of the metal level in the converter, delay and loading of slag;
servicing of CNC machines.
Working with hot metal is dangerous for employees. Therefore, robotization at metallurgical enterprises solves not only the tasks of increasing labor productivity, improving the quality of the final product, but also minimizes the risks of injury, accidents at work. Robots, thanks to the refractory coating, are able to work in "hot" areas, including molten metal. The operator is located in a safe area and controls the system remotely. Innovators in automation and robotics technologies create unique products, modernize equipment based on harmonious integration with robotics and gain competitive advantages in the local and global markets.
Contacts